Add:
Wenlin exhibition center
Welcome to our booth to discuss cooperation!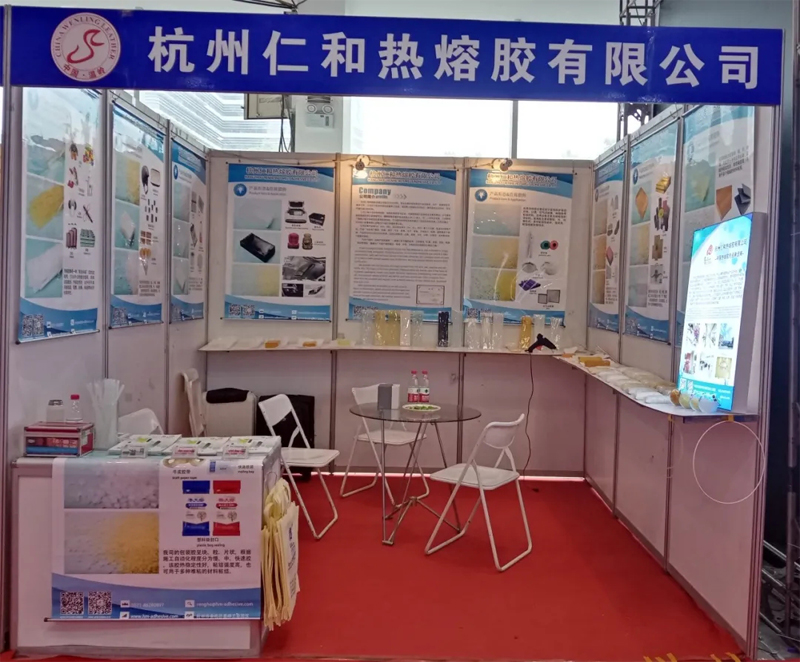 Exhibition introduction: Wenling City, Zhejiang Province is the "Famous Footwear City in China", "Capital of Plastic Injection Shoes in China", and "China Footwear Export Base". The shoe industry in Wenling has developed rapidly in recent years. There are more than 8,000 shoe-making enterprises in the city. It is the county with the largest number of shoe-making enterprises, the largest output, and the highest output value in the country. It is called "the world's footwear, one of ten". The products are exported to more than 150 countries and regions in Europe, Latin America, the Middle East, Arabia, Southeast Asia, etc. It is a well-known footwear production and sales base in the country and the world. The demand is huge, and the market prospect of Wenling is very broad.